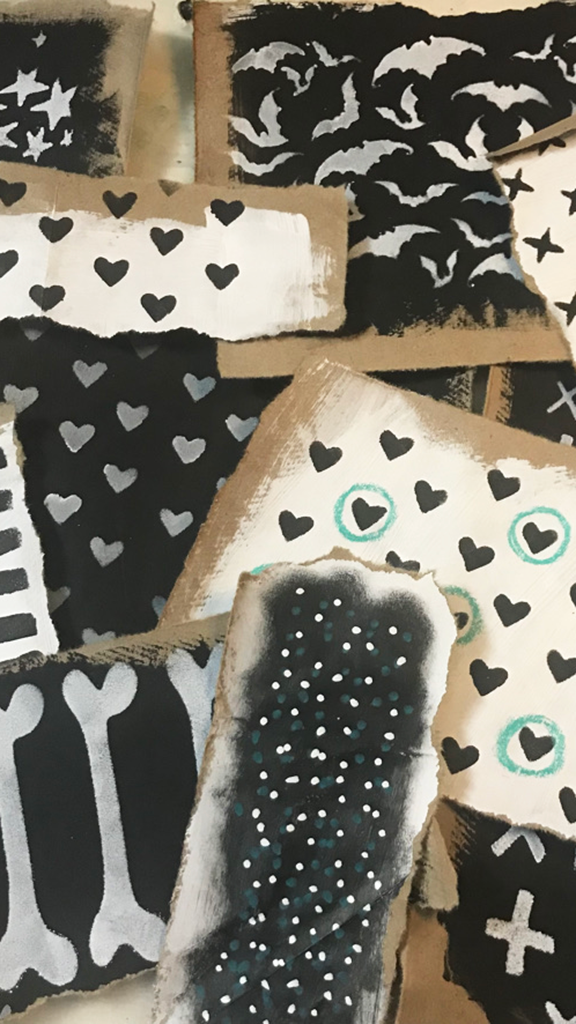 Each month will have it's own focus with inspiration.
Examples pf our monthly focus or topics may be: black & white, or certain colour families, creating fodder pieces, Rococo, rabbits, a movie, a book, or a popular tv program (Bridgerton, Baz Luhrmann's Elvis movie, John Hughes movies, Disney movies, etc), The sky (clouds, sunsets, sunrises), rainforest, words or quotes, shapes, Themed art prompts (i.e. Mermay, Inktober, Alice in April, etc), Famous parks including theme parks, Travel .. bucket list destinations, layered stencils, stamp play, background exploration, moving pages and more!


What is included each month?
one guided online art session each month.
visual samples of inspiration for that month's art focus.
a short list of the suggested basic art supplies for that art session.
One (or more) downloadable 8.5" x 11" sheet of my art doodles to use as ephemera in your art journals.
A student art gallery where you can upload pics of your artwork in case you would like to share it with your classmates.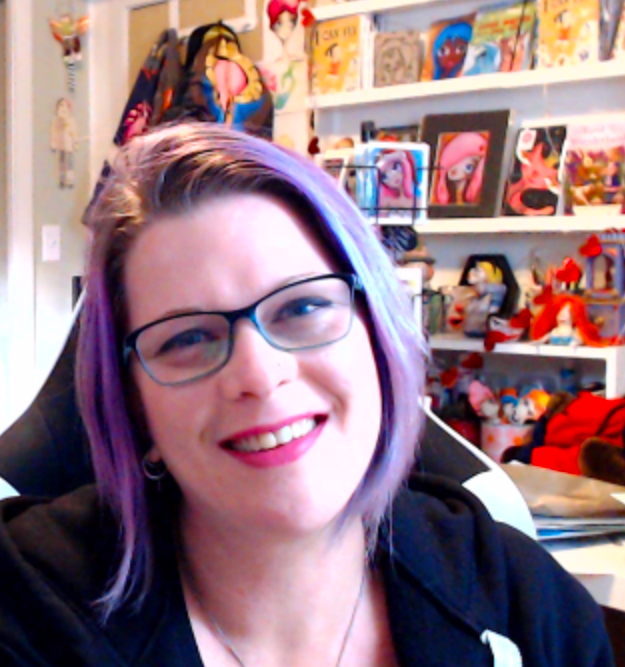 Less Stress ....
more Lousie Goosey
In my classes I encourage you to embrace the squiggly lines and have fun. Sometimes an unexpected smudge or squiggly line can be what brings life to our finished piece.
Art journals are meant to explore your creativity and have fun in!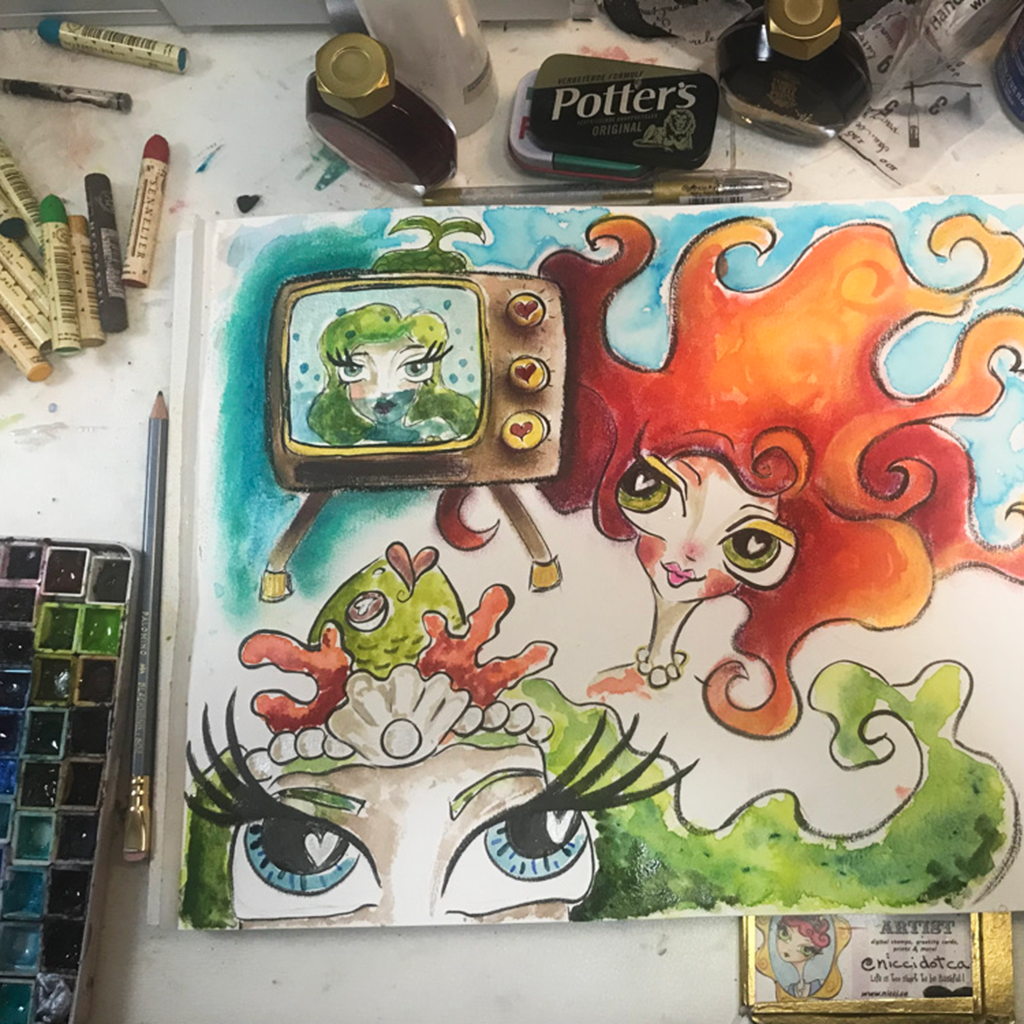 I am a big believer in using whatever art supplies you have. Please do not worry about buying new art supplies. To be honest, those that are lucky enough to buy all the latest supplies, actually very rarely get to use them all.
Please use what you have with
love,
creativity
& imagination.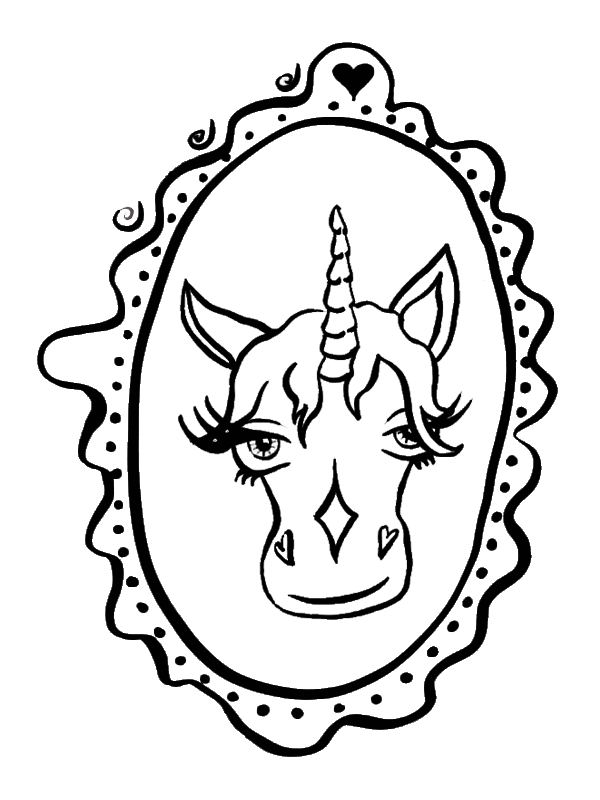 Are you a fan of ALICE IN WONDERLAND?
If so, you may want to check out my books
'Art Adventures with Alice'
(step by step art tutorials)
and
'Create Your Own Wonderland'
(a working art prompt journal)
SEARCH 'Nicci Battilana' on Amazon.
#AAWA
#artadventureswithalice
#createyourownwonderland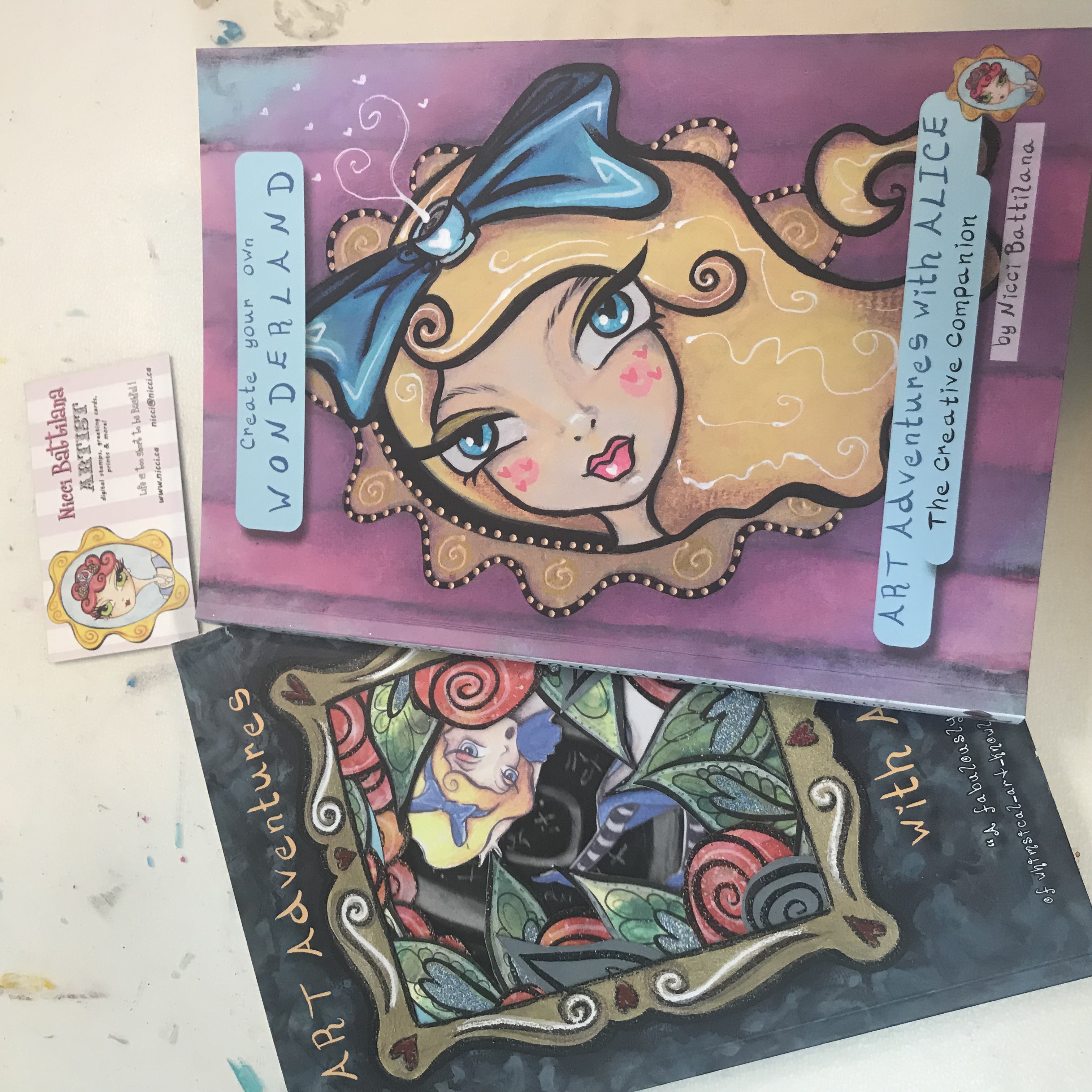 Featured Products
Here are a few of my other courses that are available to you today

Check your inbox to confirm your subscription