Important Class Information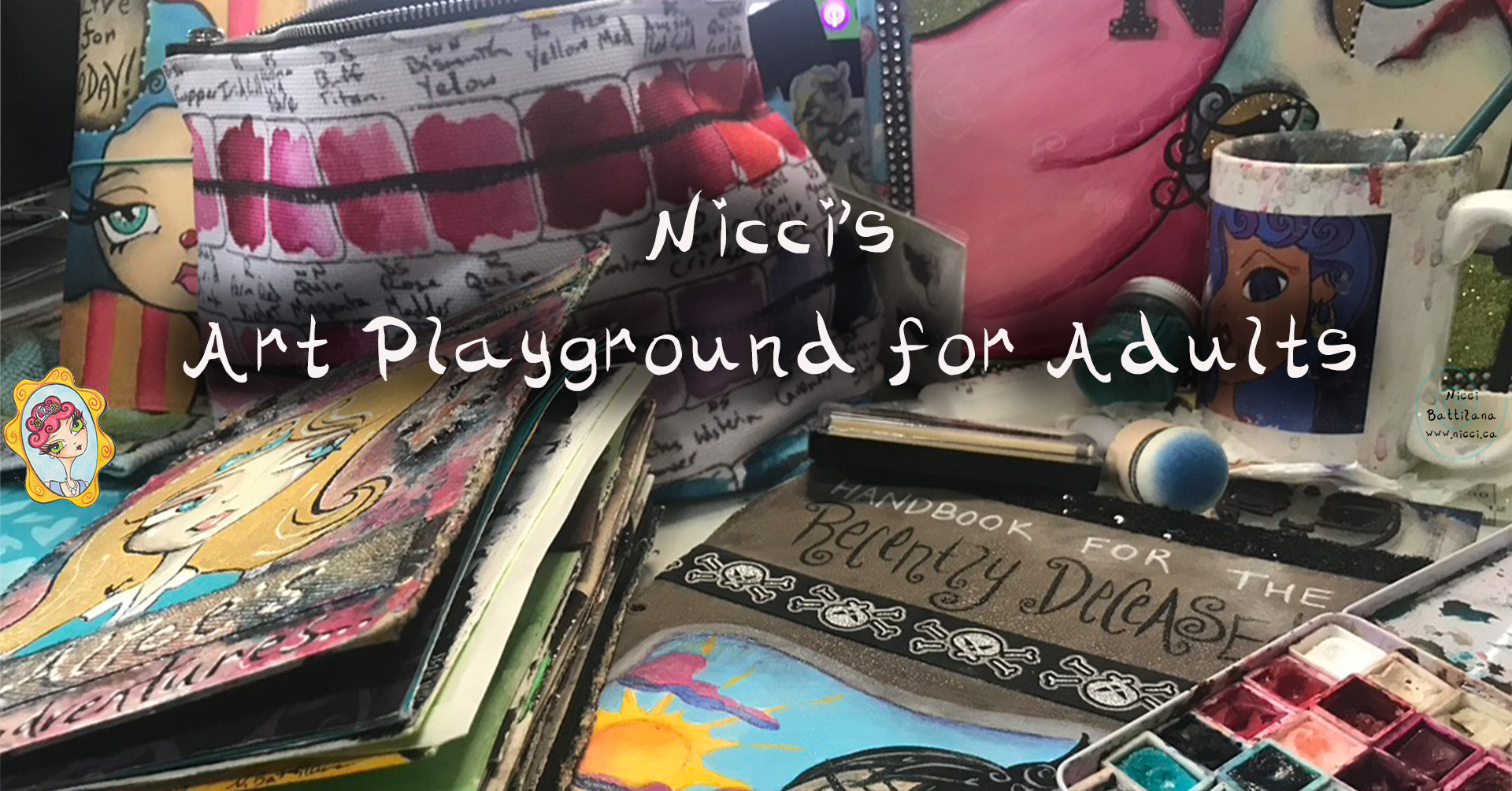 Please feel free to create at your own pace.
Creativity is freedom of expression and needs room to breathe.
You can join us for each LIVE session or you can wait for their recordings and
create at your own pace.
Please do not stress yourself by trying to get it all done in these two live sessions.
Take your time and enjoy the process.
Pre-Recorded LIVE:
Wednesday 02 & Friday 04 March @11am PST 2022
Complete and Continue